Happy New Year 2018
2nd January 2018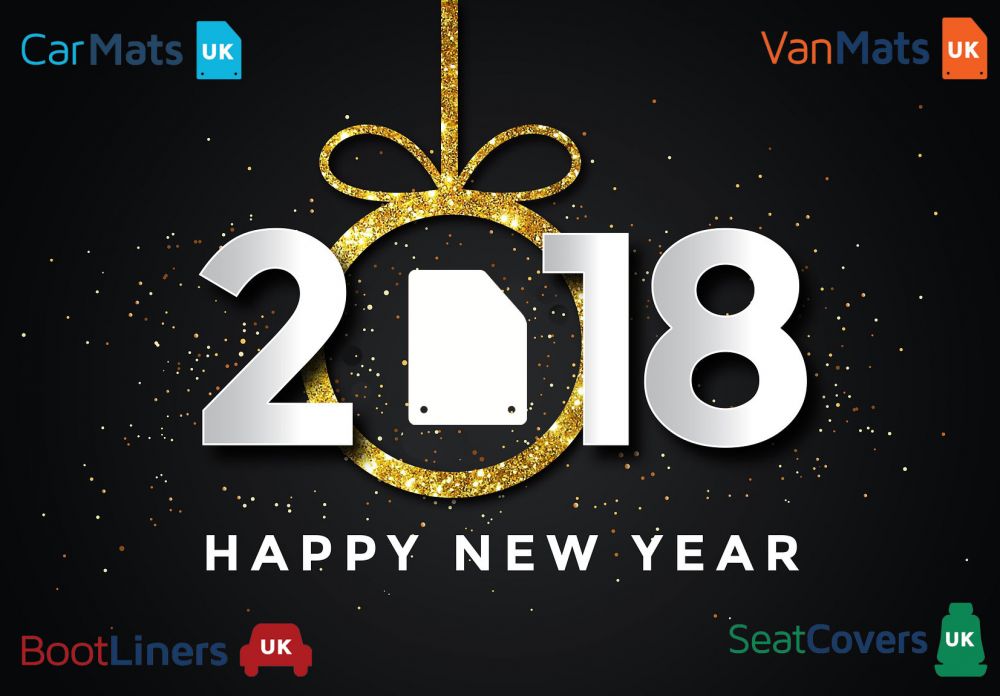 Premier Products wishes you all a very Happy New Year.
Our opening hours are back to normal, Monday - Friday 8am until 4:30pm
We are starting 2018 with some fantastic reviews on carmats-uk.com
Here is one from Sean who seems very pleased with his fully tailored luxury Beige Volkswagen Touareg car mats.
The Best of The Best!

What can I say? ... a truly impressive, easy to use service with rapid delivery, the very best quality and what I believe personally to be the excellent value for money.

The mats I bought were so MUCH better than the high end manufacturer mats, which are, when compared to the Car Mats UK product absolutely second class. With Car Mats UK I had a choice of colours, fully personalised to my individual requirements, from colour, trim, foot / wear plate (if that's what it's called) and writing / text which is also provided to the very fine details such as anchor points and the shape of them! That's detail!!!

The turnaround was really unbelievable, given the quality and full personalisation, which I think was possibly 4 days, from order to delivery, all included in the price.

I am extremely happy with every aspect of the service, from the intuitive and straightforward design, personalisation and ordering, the email updates, delivery and most of all the look and fit of the mats ... I won't ever buy another set of bland manufacturer mats again! Guaranteed!

I offer my absolute, unequivocal recommendation to Car Mats UK to anyone who is reading this, you will not be disappointed.