Moulded Rubber - Sale
26th January 2018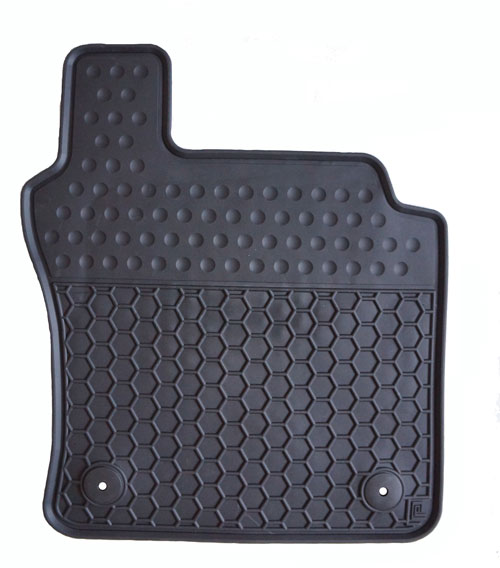 Rainy days are still a weekly occurrence at this time of the year and it is hard to keep your car floor dry and dirt free.
Our specially made moulded rubber car and van mats are ideal for wet and muddy weather. The 10mm raised and honeycomb pattern traps water and dirt.
The moulded rubber mats are easy to remove and super simple to clean and dry quickly.
Currently on sale:
Moulded Rubber Car Mats
RRP: £59.99 - Now: £39.99
Moulded Rubber Van Mats
RRP: £49.99 - Now: £34.99
5 Star Trustpilot Reviews
Moulded Rubber Car Mats for the Kia Sportage Review -5 Stars
I bought a set of Moulded Rubber Car mats for my Kia Sportage 2014. I found the quality of the mats was excellent and they are a perfect fit for my car. The order was processed very quickly and the mats were delivered in a very reasonable timescale considering the postage was free. I would definitely buy from Car Mats UK again and I highly recommend them. Thanks very much!

Moulded Rubber Van Mats for the Citroen Berlingo Review - 5 Stars
Fast delivery, mats really nice quality, thick rubber & decent edging. They fit perfectly in my Berlingo van including the 2 holes, and as well as making it easier to keep the footwells clean, they look really smart too. A massive improvement on my old thin fabric mats!
Offered for a limited number of car models:
Van models: